kI-DISCUS™ is manuFactured by cTS Europe LTD
KI-DISCUS™ systems are designed and  manufactured in the UK and serve the laboratory industry worldwide.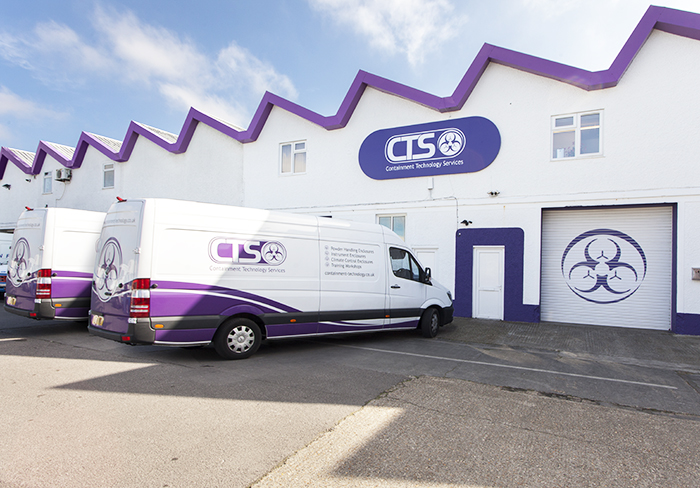 KI-DISCUS™ Sales, including spares and consumables, as well as rental and calibration services, and  training workshops operate from CTS Europe facilities in Portsmouth, UK.
KI-DISCUS™ serves the laboratory market worldwide, supplying for pharmaceutical companies, microbiological cabinet manufacturers, research laboratories and independent test houses. See KI-DISCUS™ clients.
CTS Europe Ltd aim is to lead the industry with solutions to assist in providing safe working environments for analysts. For more information, please visit containment-technology.co.uk
CTS EUROPE ARE 2019 WINNERS OF THE QUEEN'S AWARD FOR ENTERPRISE: INNOVATION

Specialists in the supply of glovebox gloves for laboratory applications. We aim to supply the best solution for your glovebox application. gloveboxgloves.co.uk 
Lab-Bubble™ is a low cost, re-circulatory fume hood system, fully performance tested and designed as an entry unit to the general laboratory market. lab-bubble.com
rent or Buy Ki-Discus Worlwide
To discuss KI-DISCUSTM, to request datasheets or to ask for a quote, please fill in the short form below and we will get back to you as soon as possible.