KI-DISCUS MK2 is the Testing System Available for Rental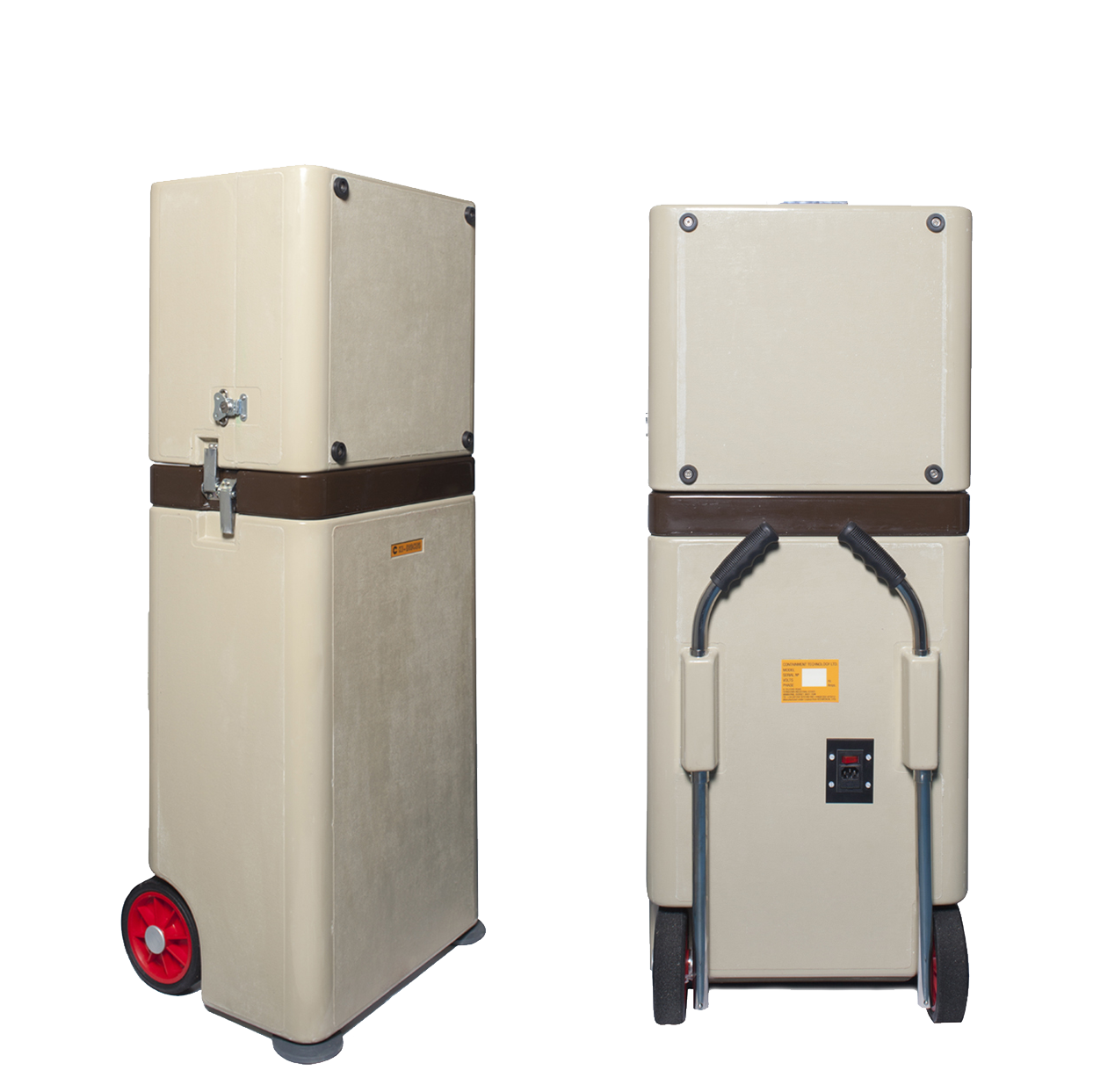 is renting the solution for you?
For customers with peak demand but who cannot justify the costs of purchasing additional equipment, this rental option is an obvious choice and could well be the most economic solution. Furthermore, for those needing to fulfill a one-off contract, rental is certainly the most viable option.
Please note that a limited number of rental machines are available and pre-booking is strongly advised.
Supplied with or without without Consumables
Packed into two specially designed cases
Worlwide Delivery & collection managed
KI-DISCUS is a world leading technology for testing biological safety cabinets.
It has been designed to enable operator protection factors (and, where appropriate, product protection and cross contamination factors) to be measured for:
Class I and Class II open-fronted microbiological safety cabinets.
Special hybrid facilities such as carcinogen and radio-pharmaceutical cabinets.
General purpose laboratory fume cupboards.
With no bacterial contamination risk of the containment facility.
With no bacterial contamination risk of the laboratory.
Read in more detail about kI-DISCUSTM MK2